I have been interning with Panorama Innovation since February of 2020 as a designer and researcher. One important skill I learned at Panorama Innovation is the ability to collaborate with clients, researchers, and designers remotely. At Panorama, interns have the amazing opportunity to participate in client projects based in multiple locations around the US. This helped me get comfortable working virtually. The remote working skills and experiences I gained at this internship, before things went in lockdown due to the COVID-19, put me in a good place to transition to working from home.
As my Internship at Panorama Innovation comes to an end, I would like to reflect upon the things that made this an enriching learning experience for me.

Collaboration with people from other organizations
I got the opportunity to work on multiple projects, ranging from large healthcare companies to various not-for-profit organizations which helped me network with amazing clients, designers, and entrepreneurs.

Conducting ethnographic
research
 The best part was the chance to travel outside of Chicago to conduct interviews with research participants. I also learnt the skills of conducting remote ethnographic research and assisted in them by creating research stimuli for online data collection sessions.

Shouldering decision-making responsibilities
Kelly and Dana were always there to guide and mentor me, but there were times when I had to make important, responsible, and timely decisions, to finish the project tasks on time.
Here is what Panorama Innovation's past design and research interns have to say about their experiences.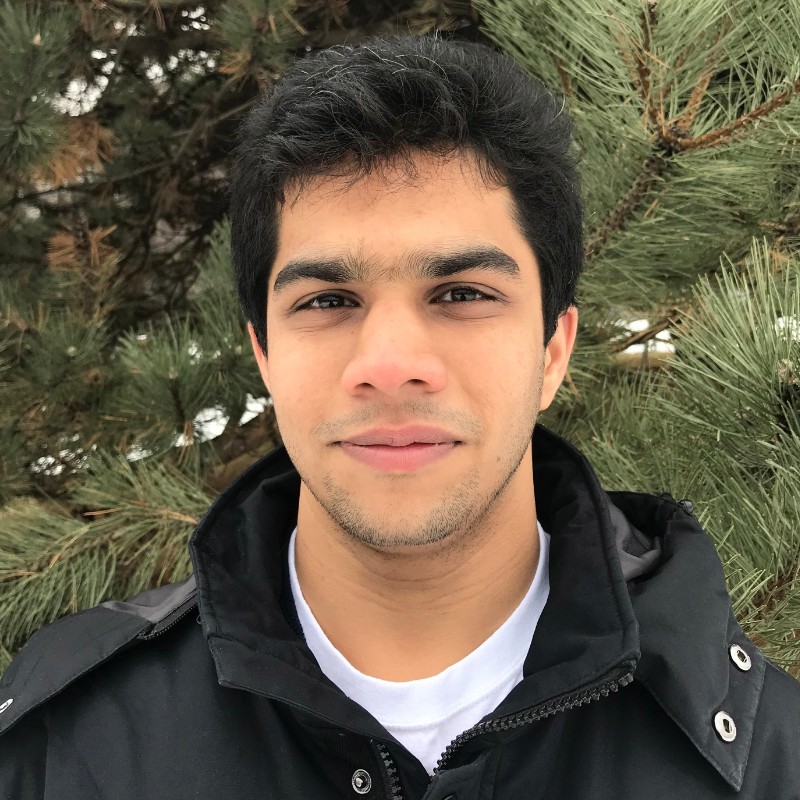 Sujit Joshi
Past Intern
July 2019 – March 2020
What were some of the things that you learned at Panorama Innovation?
"I learned a lot about the human-centered design process and how it is applied in the industry and how design is also bringing people together to generate innovative solutions."
How do the remote working skills you learned at Panorama help you currently?
"People I am currently working with are more accustomed to working in an office setting than virtually. I understand them and try to make them more comfortable since this is very new to them. Especially during times like this pandemic, I am able to lead virtual discussions and work through any technical challenges."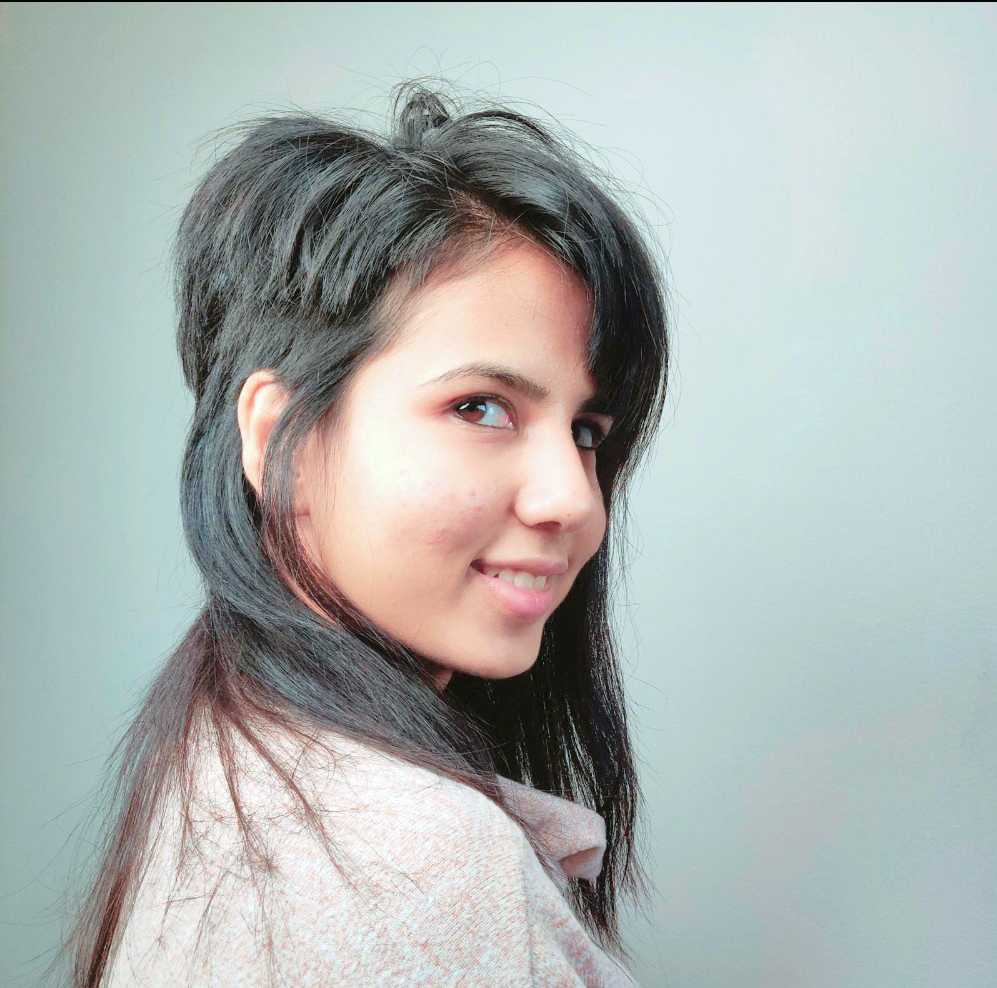 Apoorva Changedia
Past Intern
January 2018- June 2018
What were some of your personal goals?
"First was to understand how small businesses run larger projects and  how to recruit research participants for such projects. Another was to get an exposure into the world of not for profit organizations and how funding for them works."
How did the remote work experience work to your advantage?
"There's so much you can achieve by avoiding unnecessary in person check ins. I think meetings are very important but you spend a lot of time talking about things rather than actually executing things. So, I didn't have to travel to work, being a student it was very important to me to manage my time."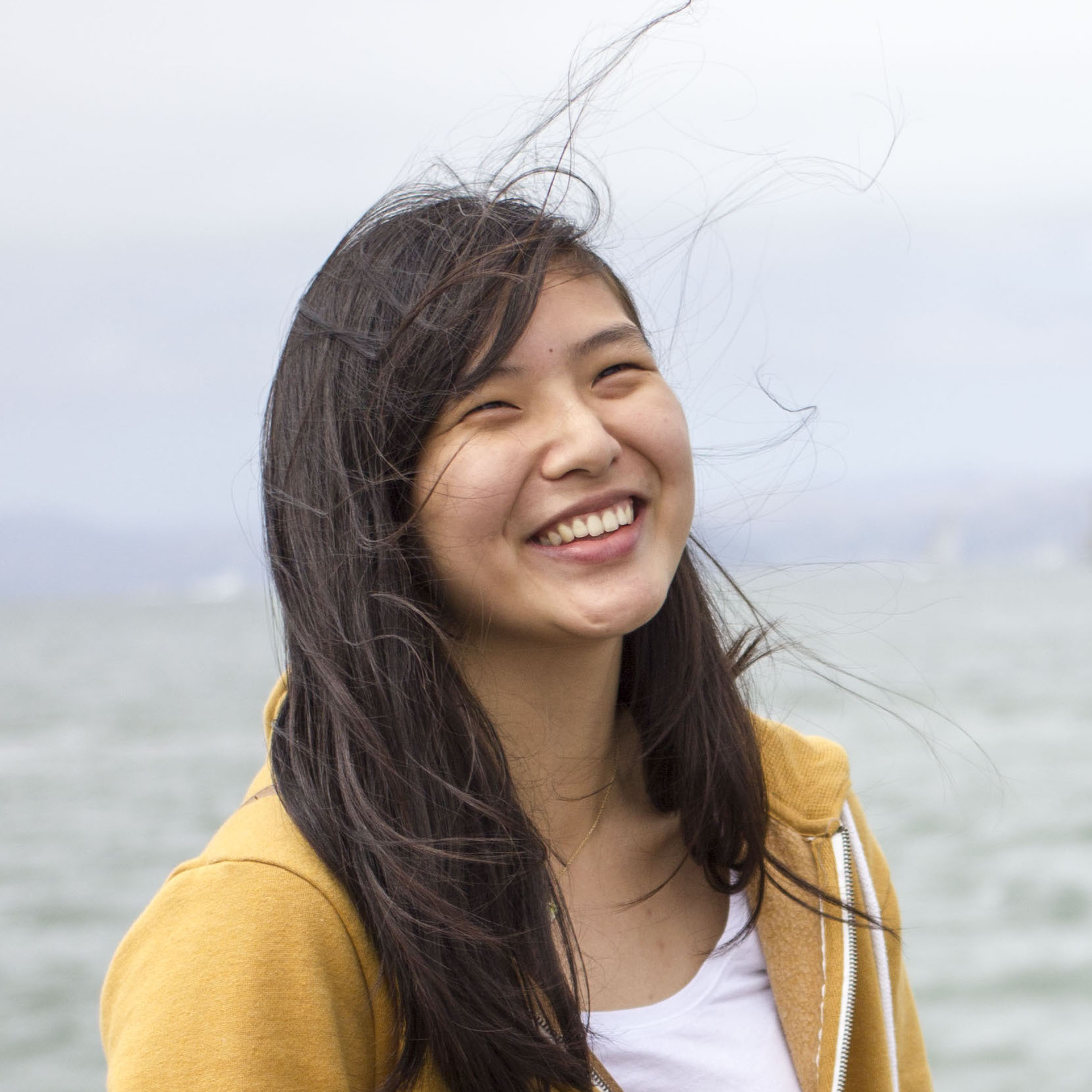 Hellen Lee
Past Intern
June 2015 – January 2017
What were some things you learnt about yourself?
"I discovered that I wanted to pursue a career that had an aspect of research in it. I really enjoy talking to people and like getting people's insights on everything"
What about the remote working environment did you like the most?
"Flexibility in work hours is kind of a must for me especially if I want to continue being creative. I don't like being just given a task and then micromanaged, that kills creativity."