This post focuses on Sujit Joshi and his team's work on COVID FYI to address challenges during the COVID-19 pandemic.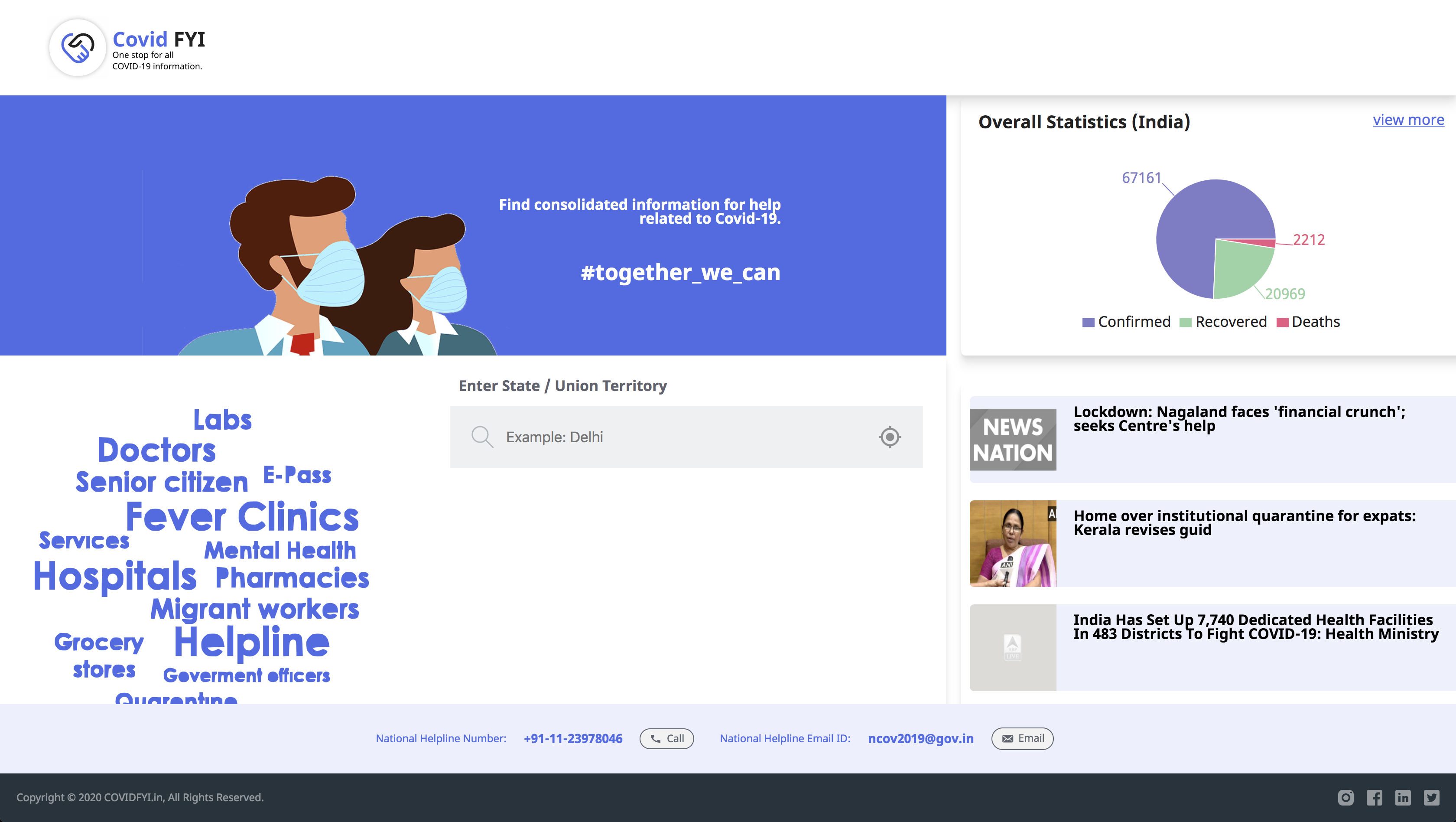 This project was initiated by Simran Soni, a student at the Indian Institute of Management at Kozhikode, during a hackathon called Coronathon. The team came together during this hackathon, and is composed of volunteers coming from diverse backgrounds, contributing their skills in design, website development, data science, management.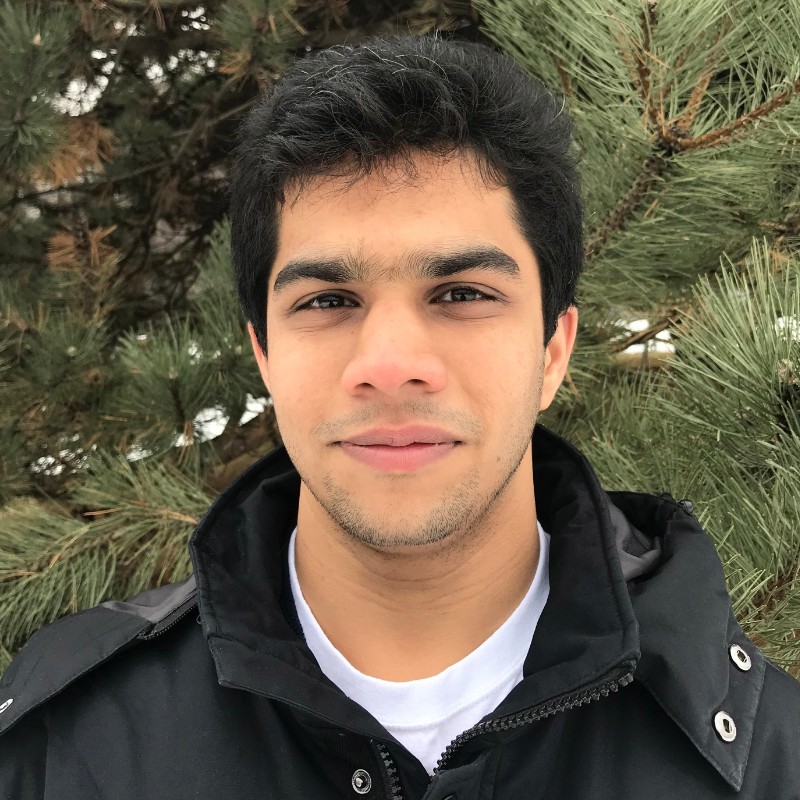 Sujit Joshi is a service designer and UX researcher. He worked with Panorama Innovation for a year after graduating with a Masters degree in Design from the School of the Art Institute of Chicago.
What is the problem that your team is trying to solve?
The information surrounding  COVID-19, which has been released by the government of India such as helplines, contacts of health officers, COVID-19 clinics, testing labs, and hospitals is fragmented on the internet. Usually this kind of information is available on the government websites in the form of photographs or scans of handwritten or printed circulars which are in local languages. This makes it difficult to read or easily search the appropriate information. Our team is trying to get rid of this fragmentation of information and making it accessible to people through our website.
How is your team facilitating this process?
Right now we are about 20 people and have a growing team of volunteers who are going through the data and making sure the data is translated accurately. We act as information aggregators for this project, where we literally scourge through government websites to see what details have been released, like phone numbers of doctors who are interested in helping out through a phone call, district helplines in India, places where people can ask for food through community kitchens, get information related to what the symptoms are and get on a call with doctors.
In what ways are you contributing to this project?
Coming from a user-centric designer's background, I also act as an advocate for users. The engineering team tends to be more on the optimization side of things, where they want to categorize the information properly, but the problem then is, the way this database is structured is different from the way in which users seek out information. I am the UX lead, where I figure out what ways people find information and try to understand different ways in which they process information. Using these observations, I try to make it easier for people to find everything because this website is also available to people of multiple languages, cultures, and educational levels in India. So I am working on ways to make the website interface more understandable and user-friendly.