The current COVID situation has effected everyone.  over the last year, people have stayed very close to home, with few opportunities to experience the wider world. However, it is April now, the hope of seeing some of the places people have missed is growing.

Most people feel the situation is improving or at least not as serious as it was in the last year. I interviewed several students at the Institute of Design, (IIT) in Chicago. Let's see where they want to go and some of their concerns. 
Meet ID people
Northern Pakistan + Morocco
1. San Francisco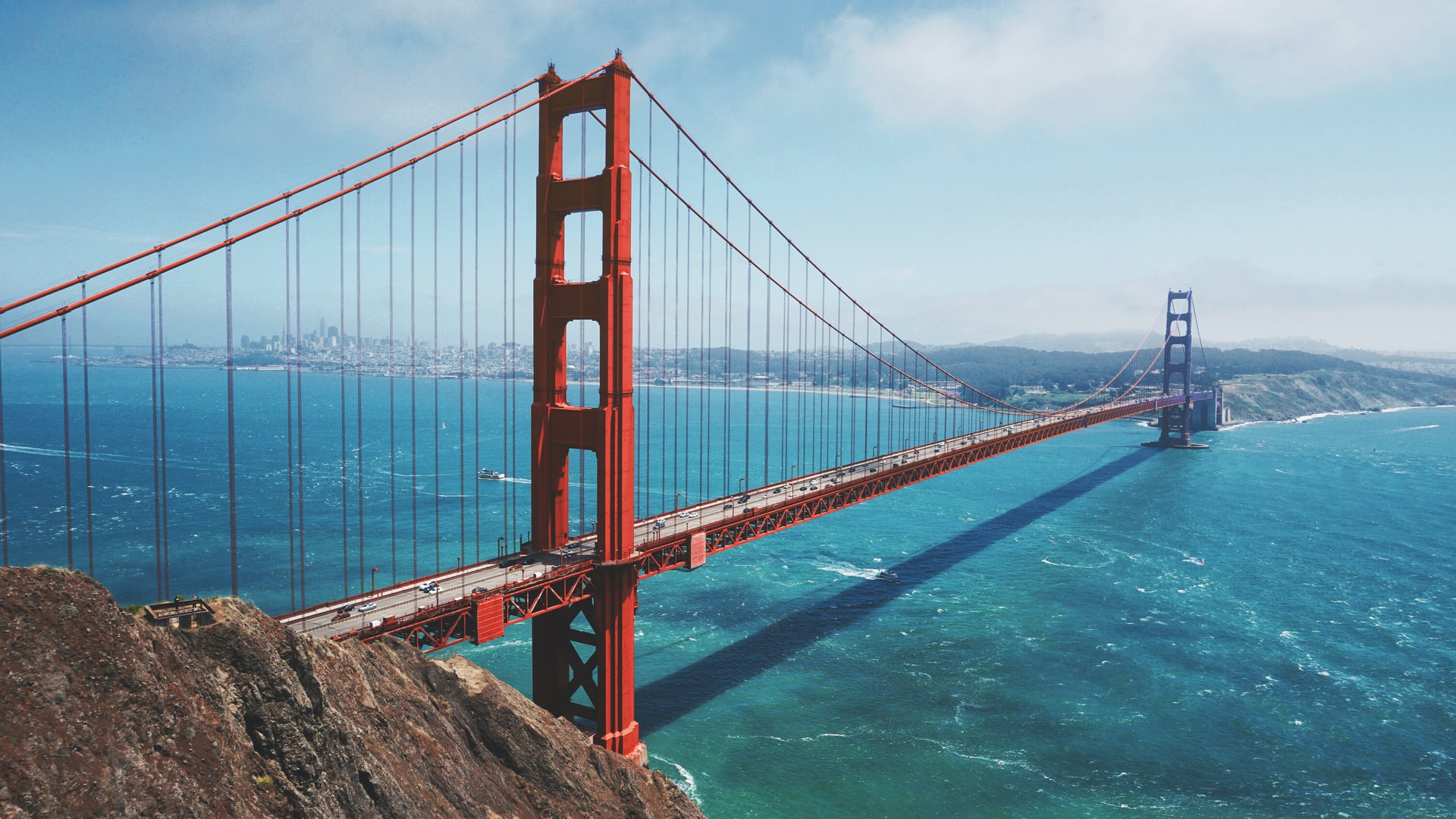 Why there?
I lived there for a year after graduating from undergrad (2015 – 2016) and have several friends in the City that I care about.  There are lots of adventures (hiking, beach, etc.) that aren't offered in the midwest.  I had a plane ticket to go in March 2020 when the pandemic started, but wasn't able to go.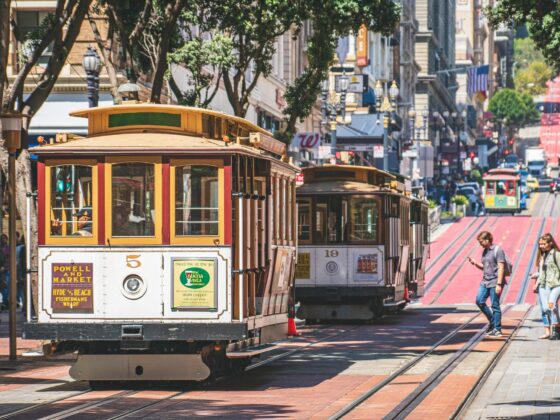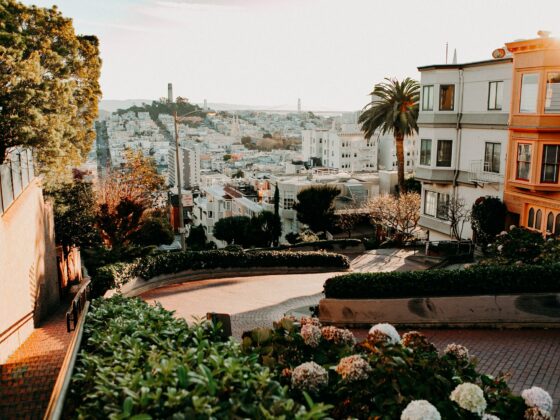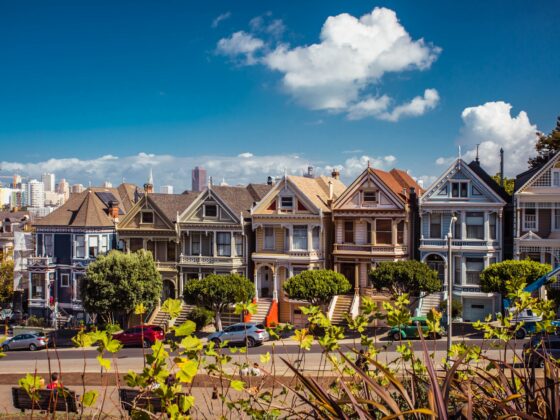 Why can't you get there?
I could go now, but I don't think it'd be worth it.  I don't want to burden my friends with meeting up if they are not comfortable. I think the restaurants are still closed. I'm in school so the costs (financial and time) dont make sense right now.  I'd rather wait until things open up, feel comfortable seeing old friends and hopefully bring a travel partner!
2. Disney Caribbean Cruise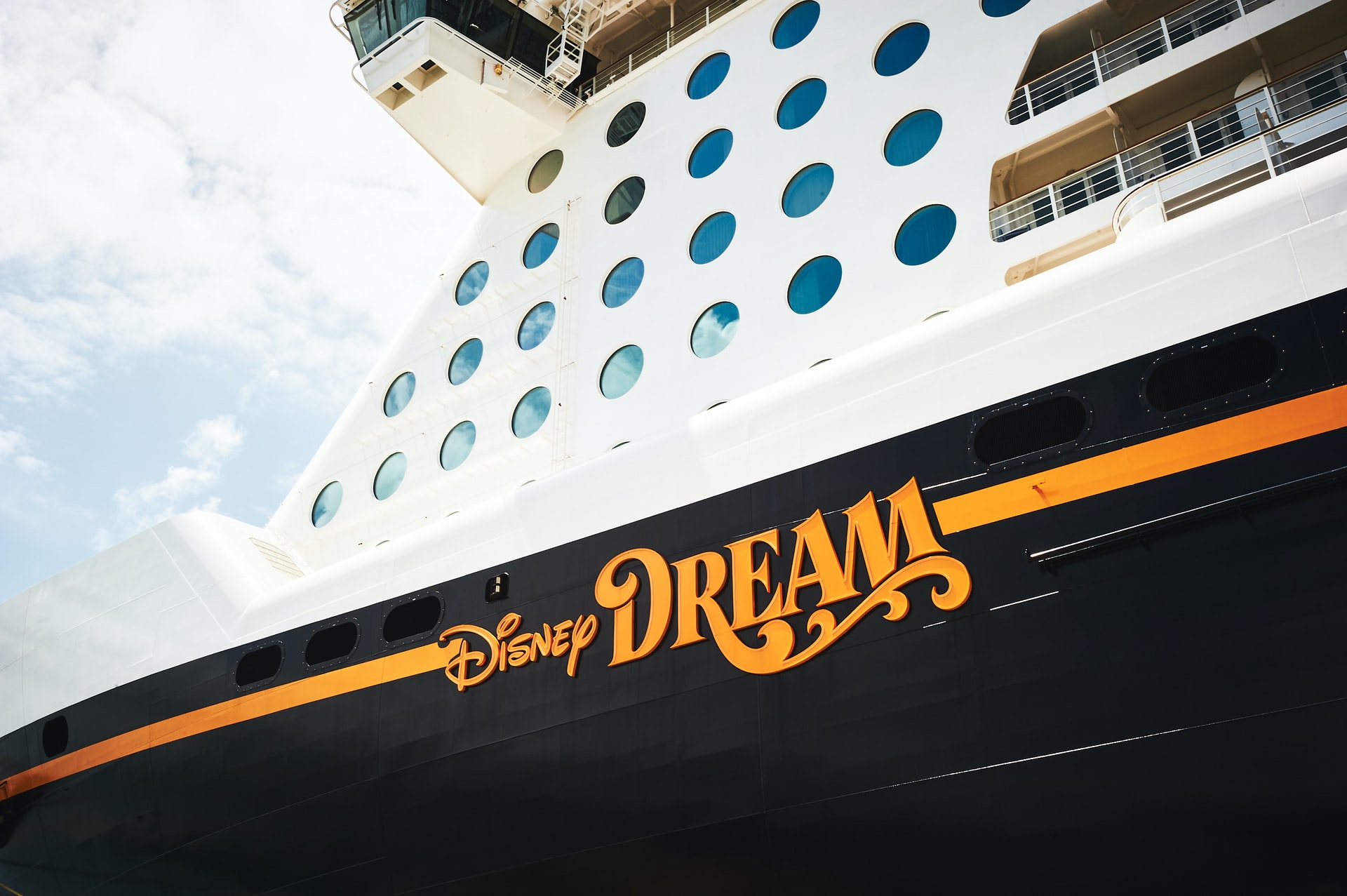 Why there?
It has a nice view, fun events every night, and it's Disney!!! 
Why can't you get there?
It is too risky. What if I get a COVID there…
3. North Pakistan + Morocco
Why Northern Pakistan?
Pakistan is my parents' home country and I tend to visit regularly, but I still have not been able to travel to the northern regions. My cousins and I have been wanted to plan a trip there. The area is known to be very beautiful.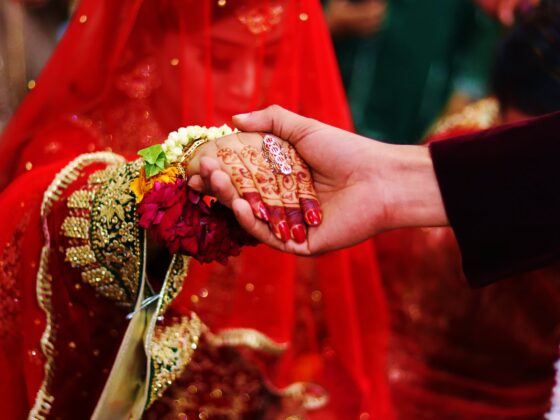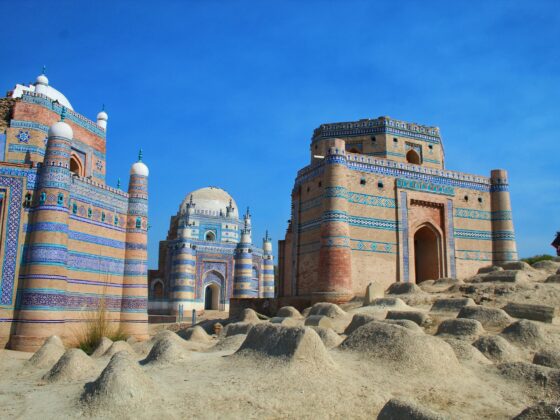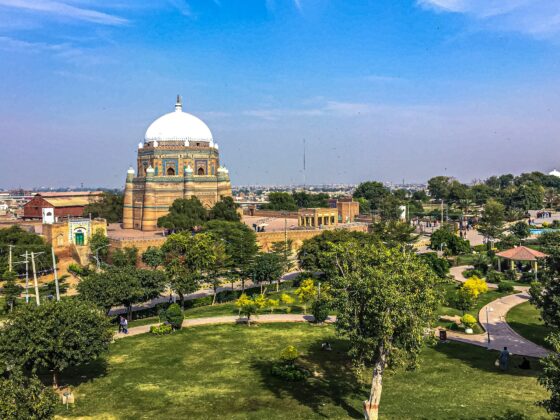 Why Morocco?
The architecture and markets. I've always wanted to see it those in person. It's a place of mixed cultures which I think would be interesting to see.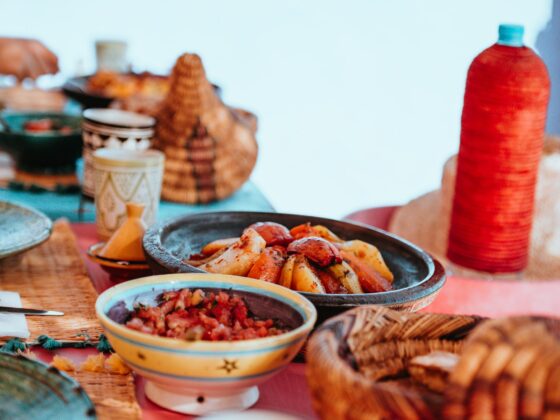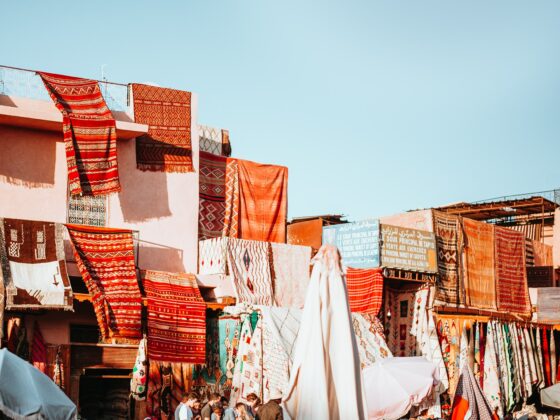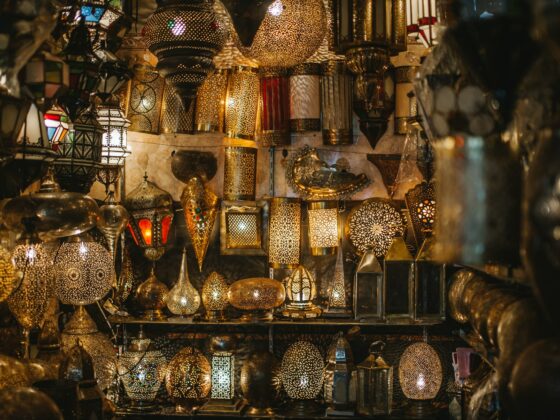 Why can't you get there?
Because of COVID-19, traveling is difficult. I think it would be too hard to visit right now.
4. Melbourne, Australia
Why there?
Because my many childhood friends (people who are very close to me) live there. It's been 3 years since I have seen them and we all miss each other. We used to meet up every year before I moved to the USA . We would travel to a new holiday destination, spend quality, relaxing, and stress-free time together. It is like recycling my energy and getting myself recharged for the future. 🙂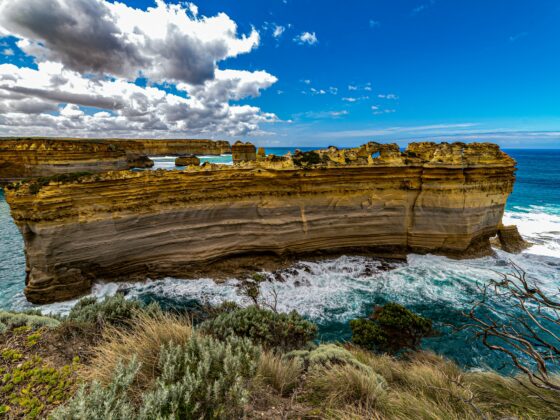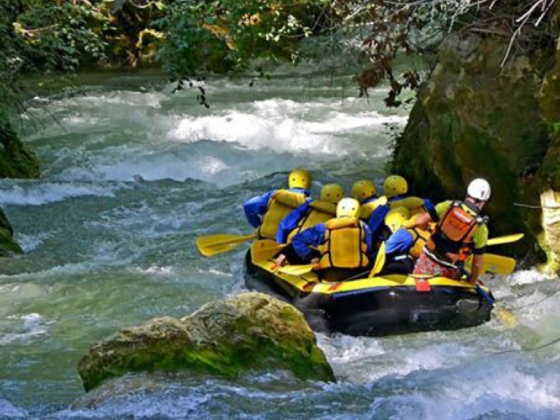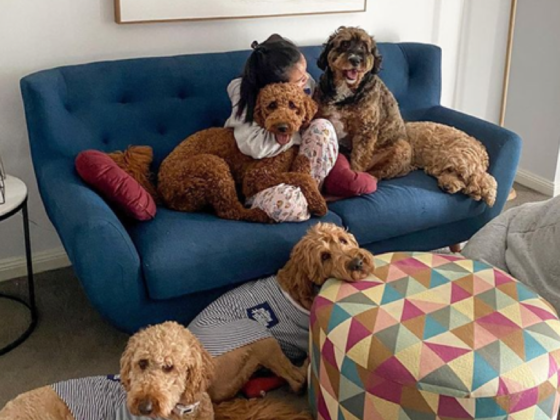 Why can't you get there?
First of all, traveling is hard right now. Second, the place I'd like to visit is somewhere crowded. I would love to go to the St Kilda Twilight Market in the O'Donnell Gardens over summer.  You can eat, drink, enjoy live music and browse locally handmade arts, crafts, health and well-being products, and other creative merchandise, all in the shadow of Luna Park every Thursday evening. It is obvious that it is not as fun as it in the past.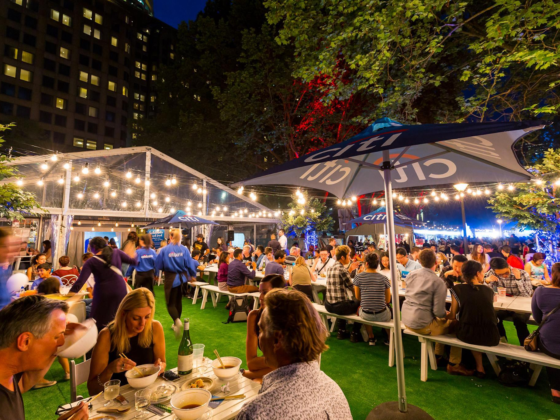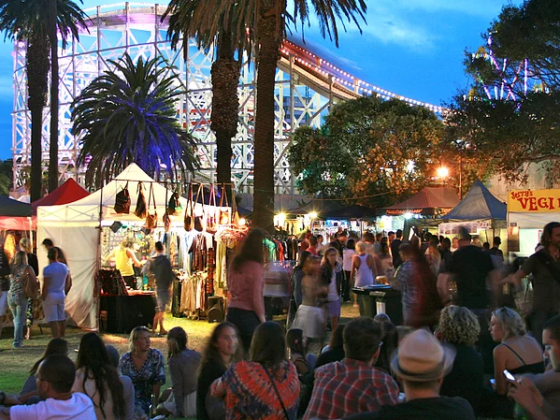 5. A baseball game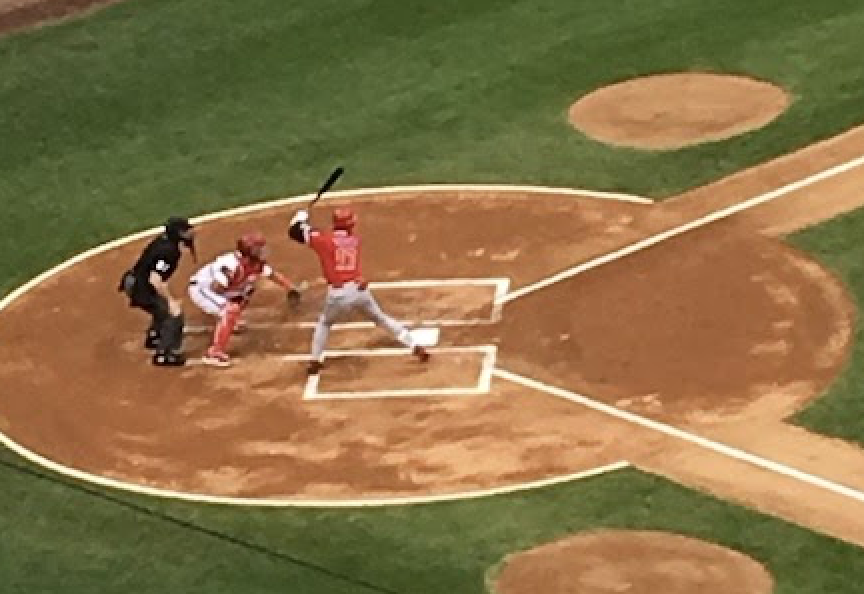 Why there?
After COVID, I wish I could go to watch a baseball game with my classmates. It was a great moment to drink beer, eat a Chicago-style hot dog, forget about busy academic days and chat with my friends while watching sport.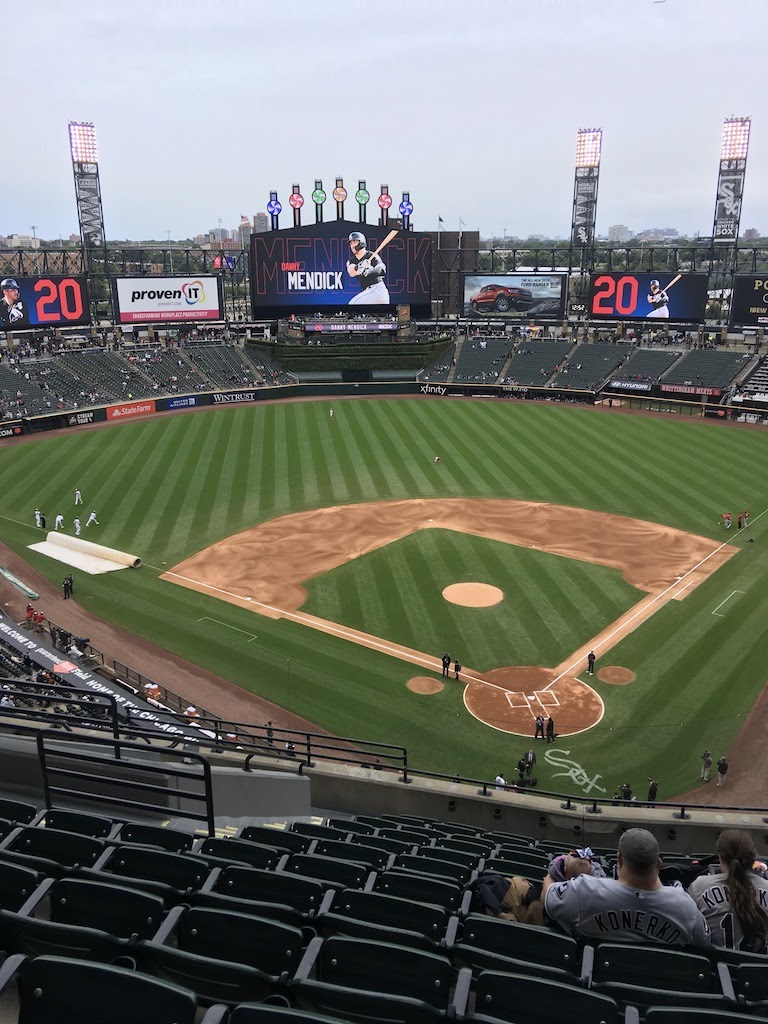 Why can't you get there?
Now, I can't go there to avoid interacting with a lot of people, but I hope these days will come back soon.