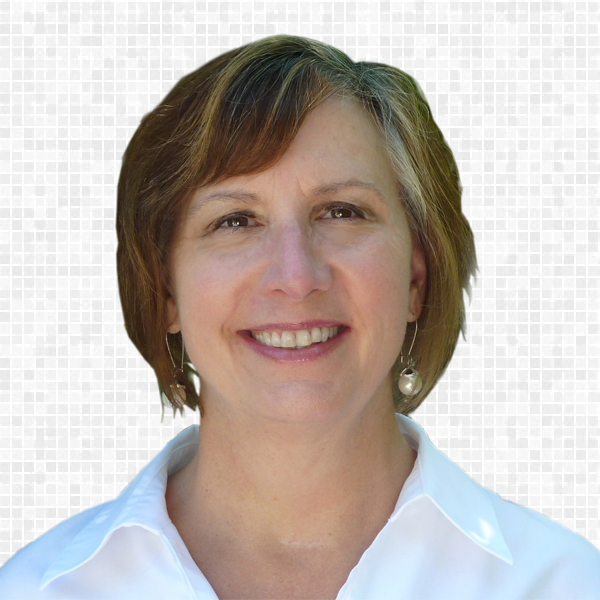 Kelly Costello brings a consumer-centric approach to problem solving. Kelly stops at nothing to gather the most authentic consumer feedback. She designs projects to ensure that her clients journey in their customers' shoes – to truly understand their wants and needs.
In addition to Kelly's technical expertise in human-centered innovation, her deliverables result in new products and services that strongly resonate with target audiences to increase engagement and boost the bottom line.
Kelly has worked across a wide swath of industries, leveraging a broad spectrum of skills to build innovation capabilities.
Recent Projects
Insurance: Developed an app for home insurance claims to decrease hours of call center time, increase customer satisfaction and reduce claim reimbursement time.
Pharma: Built a state of the art website for a new oncology group to enable communication and effective collaboration with clinicians and other health care professionals.
Manufacturing: Created training to build in-house innovation capabilities with a new innovation team.
CPG: Executed several innovation workshops that generated new products that were immediately introduced into the new product pipeline to drive growth.
Teaching
Kelly is an active speaker and lecturer, and currently teaches at the Institute of Design (IIT) and the School of the Art Institute in Chicago. She has also taught classes at the Executive MBA program at Notre Dame, Northwestern University and Bowling Green State University. She has presented for numerous professional organizations including the AIGA, MRA, EPIC, the Art of Management Conference and the Design Research Conference at IIT. She holds a Master of Design from the Institute of Design at IIT in Chicago.