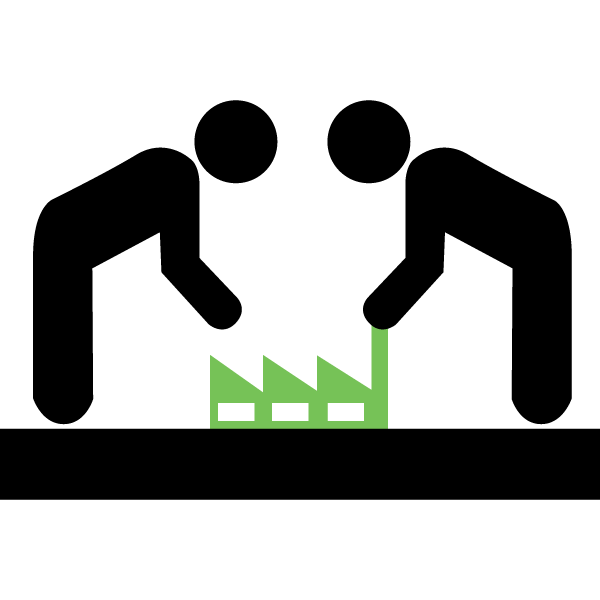 Business Growth
Is your business adapting? Our team has helped create growth strategies for Fortune 500 companies and start-ups. We can help you identify new opportunities and breathe life into your business strategy. We identify opportunities for growth grounded in real life. Uncovering unmet needs and desires ensures your next step forward will delight your consumers and improve your bottom line.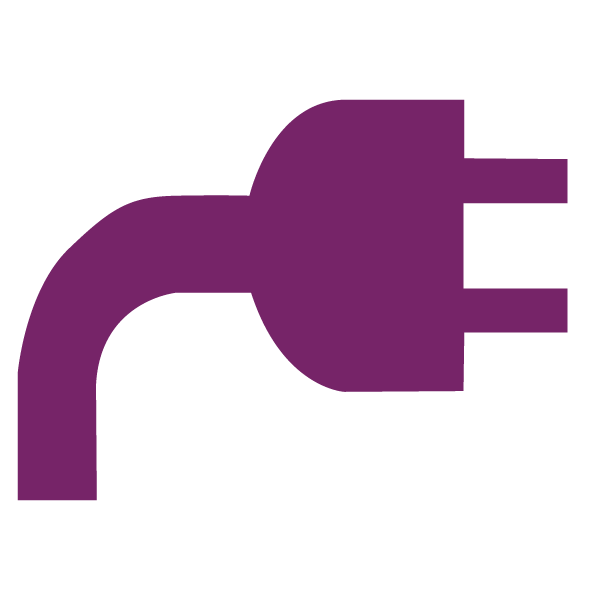 Connected Experiences
Consumers move across media to learn, purchase and be entertained. Many consumer experiences today are disconnected individual interactions with websites, retail point of purchase, mobile apps and social media. We help companies create experiences that build interactions between online and in person experiences.

User Insight
How well do you know your customers? Do you know how they experience your products or services? At Panorama Innovation, we look closely at how people experience products, services and systems to look for new business opportunities and areas for improvement. With our interdisciplinary approach to innovation and problem solving, we translate findings into action and opportunities.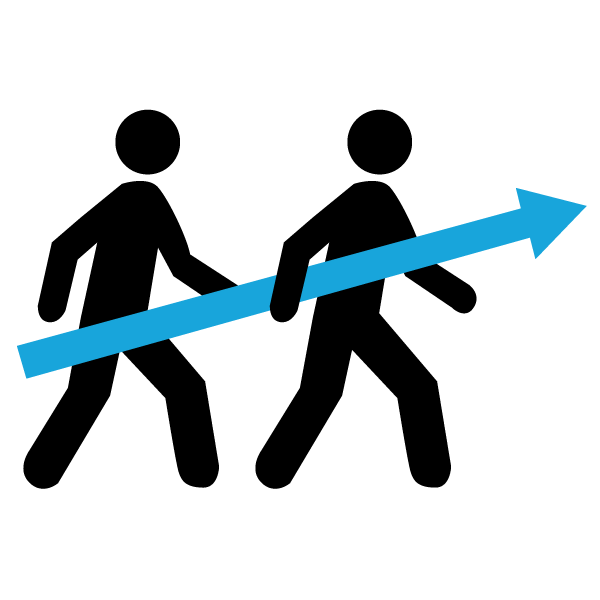 Innovation Culture
Culture is key to consistent success. We help our clients define strategic direction and transform their cultures to support innovation and new growth. We focus on learning through real projects with hard deadlines so that your team will be gaining tacit knowledge and delivering value.